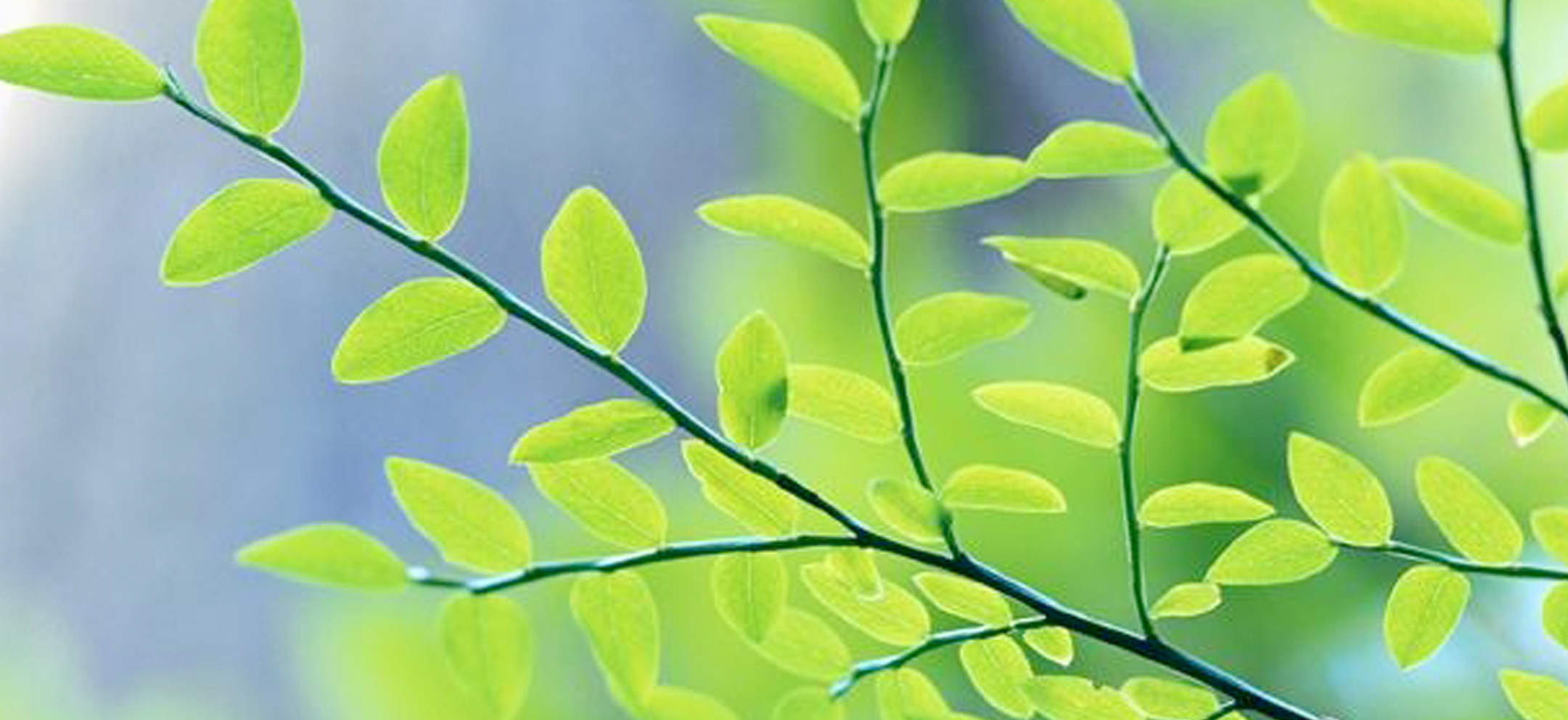 Inspired Reality Supports
We proudly support the incredible volunteers at World Youth International to provide strong leadership of development projects in Kenya, Uganda, Nepal, Cambodia, India and Peru.
At Inspired Reality we love to assist others and therefore we felt it was only fitting that we also support others who do what we do in the not for profit sector. We are regularly contacted by charities seeking support but carefully selected how we would direct our efforts in giving back to the community. In 2010 we were welcomed into the World Youth International (WYI) Community when Belinda Cohen was invited to join the coaching team for their Personal Empowerment Program.
Since this initial introduction, we have continued to provide pro bono coaching services to future team leaders as required. We are inspired by the work undertaken by WYI in their development projects in six third world countries and look forward to continuing to support present and future volunteers.
If you want to learn more about the fabulous volunteer programs offered by WYI or would like to make a donation, please visit: http://www.worldyouth.org.au